Safety Training Academy
SIX

SIGMA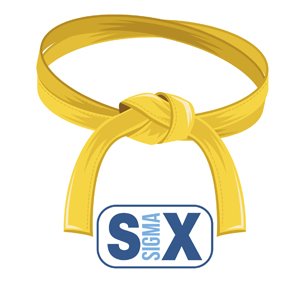 SIX SIGMA LEAN BLACK BELT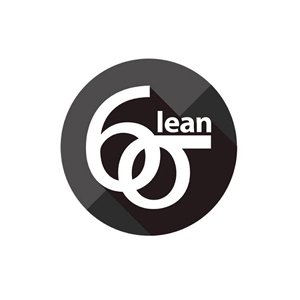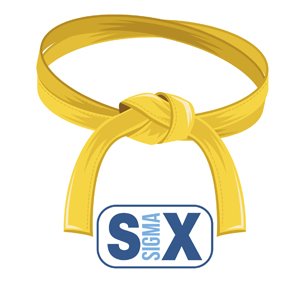 The Six Sigma Yellow Belt course is designed to assist anybody interested in learning more about Six Sigma, its fundamental ideas, and how the framework contributes to the completion of successful projects. The Free Lifetime Primary Membership includes this course. After finishing the course, the student must pass an exam to receive their certificate. The exam's objective is to verify that you have a fundamental grasp of Six Sigma.
Multiple Choice
40 questions for the exam
One mark awarded for every right answer
No negative marks for wrong answers
60 minutes duration
28 questions need to be answered correctly to pass
Online un-proctored exam
Anyone interested in knowing more about Six Sigma can take up this course and exam for free.
There is no formal prerequisite for this course