Safety Training Academy
HSE

Trainings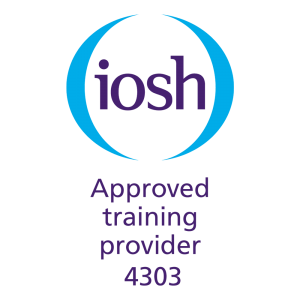 BASIC FIRE FIGHTING TRAINING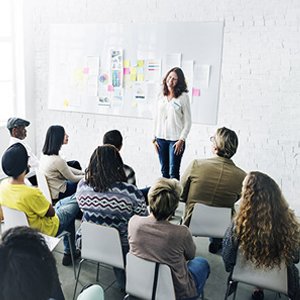 SCAFFOLDING INSPECTOR TRAINING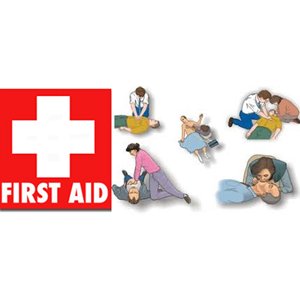 CONFINED SPACE ENTRY & RESCUE COURSE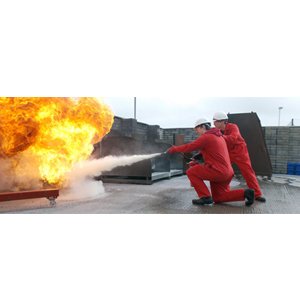 BASIC FIRE FIGHTING TRAINING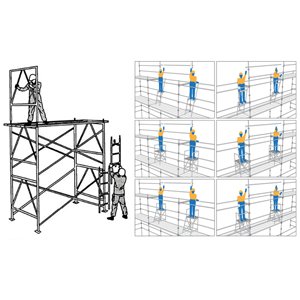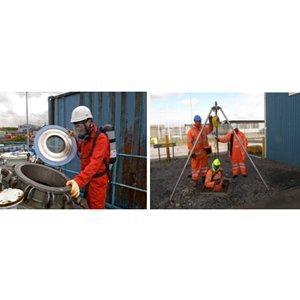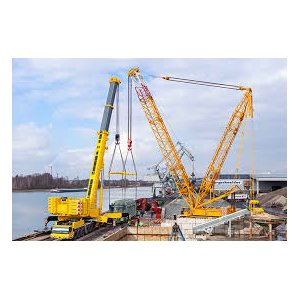 BASIC FIRE FIGHTING TRAINING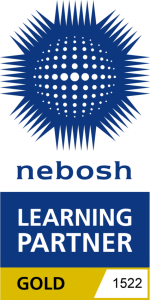 Unit IG1: Management

of Health and Safety
Why we should manage workplace health and safety.
How health and safety management systems work and what they look like.
Managing risk – understanding people and processes.
Health and safety monitoring and measuring.
International General Certificate in

Occupational Health and Safety
Details of the NEBOSH IGC course. The National Examination Board in Occupational Safety and Health (NEBOSH), which was established in the UK in 1979, offers a wide range of educational opportunities, with the NEBOSH IGC being the most coveted and acclaimed program by students and HSE professionals.
Duration
Assessment Type                     Assessment Time
Question Papers (IGC 1)                            2 hours
Practical Assessment (IGC 2)                   3 hours
The NEBOSH International General Certificate is a widely accepted health and safety credential designed for businesses or individuals adhering to worldwide standards for health, safety, and the environment. The International Labour Organization (ILO) rules of practice are the main topic of this course. Delegates can apply for membership with the Institution of Occupational Safety and Health (IOSH) and/or the International Institute of Risk and Safety Management (IIRSM) after successfully completing the certificate because its qualification satisfies the academic standards for Technician Membership (Tech IOSH) of the IOSH and Associate Membership (AIIRSM) of the IIRSM.
Unit IG2: Risk

Assessment
Physical and psychological health.
Musculoskeletal health.
Chemical and biological agents.
General workplace issues.
Work equipment.
Fire.
Electricity.
A two-hour written exam has been used to credit Unit IG1.
A three-hour practical examination in your workplace is how Unit IG2 is credit (or another suitable workplace).