Safety Training Academy
HSE

Trainings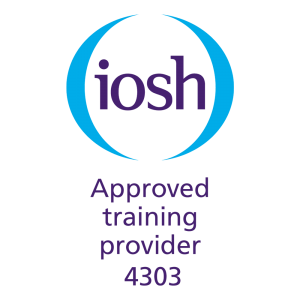 BASIC FIRE FIGHTING TRAINING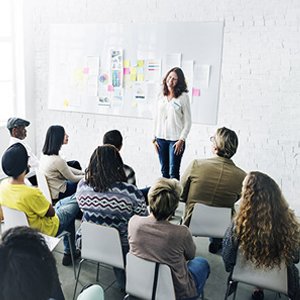 SCAFFOLDING INSPECTOR TRAINING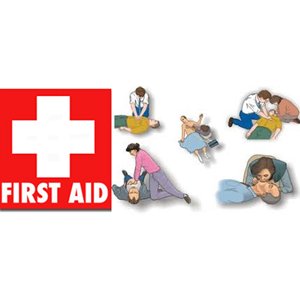 CONFINED SPACE ENTRY & RESCUE COURSE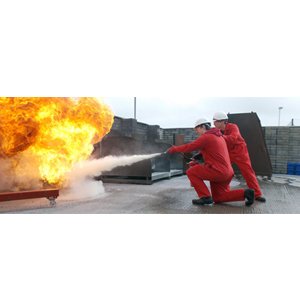 BASIC FIRE FIGHTING TRAINING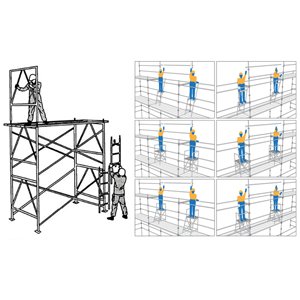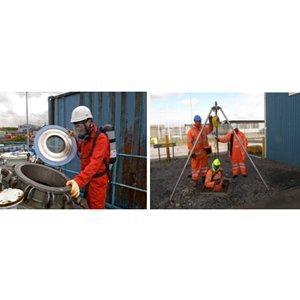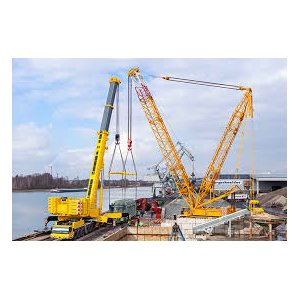 BASIC FIRE FIGHTING TRAINING
X-rays or gamma rays are used in radiographic testing (RT), a non-destructive examination (NDE) method, to inspect the inside structure of a component. RT is often used in the petrochemical sector to check gear, like as pressure tanks and valves, to look for faults. Weld repairs are also inspected using RT.
A popular and affordable inspection technique called dye penetrant testing (DPT) or liquid penetration testing (LPT) is used to look for surface-breaking flaws in all non-porous materials (metals, plastics, or ceramics). All non-ferrous and ferrous materials may be penetrated by the penetrant, while the magnetic-particle inspection is frequently employed instead for ferrous components due to its capacity to identify subsurface materials. LPI is used to find surface flaws in casting, forging, and welding, including hairline cracks, surface porosity, leaks in fresh products, and fatigue cracks in components already in use.
Magnetic Particle Testing:
Ultrasonic testing (UT) is a group of non-destructive testing methods based on how ultrasonic waves move through the material or item being examined. However, with less resolution, ultrasonic testing may also be used on concrete, wood, and composite materials in addition to steel and other metals and alloys. It is utilized in a variety of industries, including as the manufacturing, aerospace, automotive, and other transportation sectors, as well as the building of steel and aluminum structures.